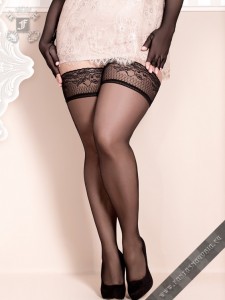 In Fatale's last poll, we asked:
Are you an ecosexual?
Very interesting results!
For the new poll, we ask:
Do you keep the holidays sexy and passionate?
The poll is on Fatale's home page and 100% anonymous.
Till next time, we wish you fabulous sex.
Nan and Christi
FataleMedia.com
P.S. Check out the Fatale holiday special! Save 20% and get free shipping for the holidays!