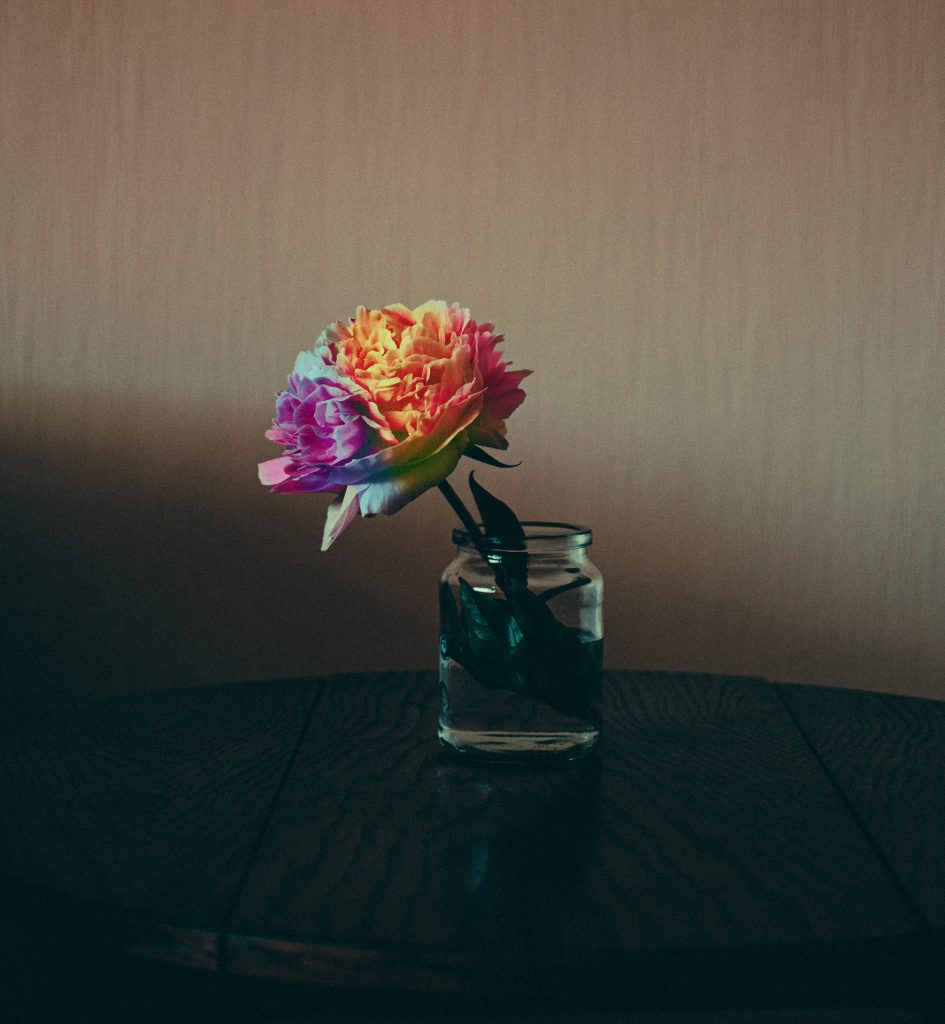 In Fatale's last poll, we asked, "Does an emotional connection make for better sex?"
Seems like those hormones don't really kick in!
Now, as the season of love begins, tell us:
Do hearts and flowers bring out your sexy side?
The poll is on Fatale's home page and 100% anonymous.
Till next time…
Nan and Christi
FataleMedia.com
P.S. Shop now for sexy gifts. Plus, enjoy free gift-wrap, and get free shipping when you order 3 or more DVDs. Shop now!
Tags: Fatale Media poll