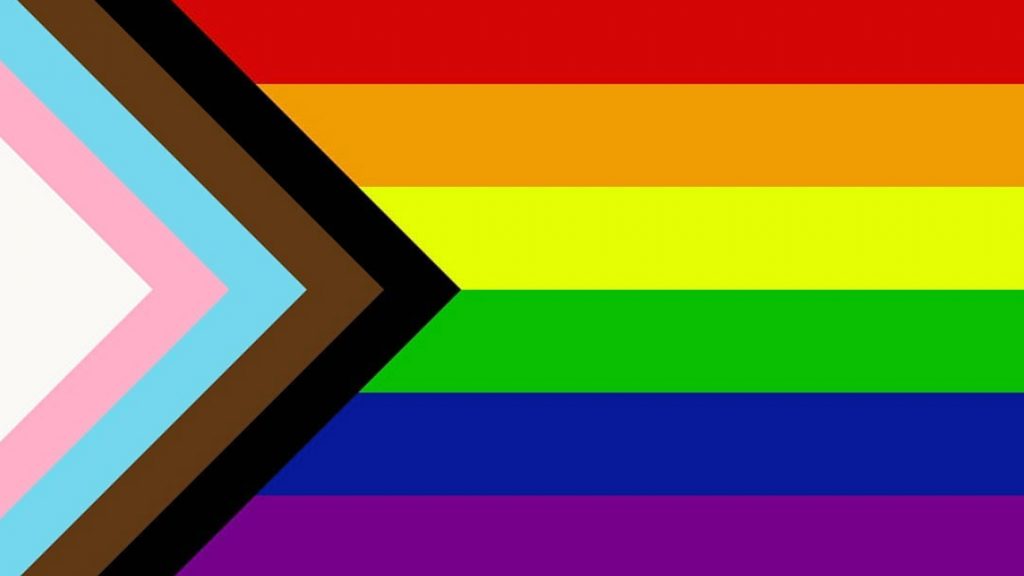 It is Pride Month, and we were heartened to see the ruling by the U.S. Supreme Court on June 15, 2020 that affirms the rights of gay, lesbian, bisexual and transgender people not to be fired from their jobs because of their sexual orientation or gender.
On May 25, 2020, George Floyd was murdered in Minneapolis by one if not four police officers. We watched in horror as Minneapolis police officer Derek Chauvin knelt on George Floyd's neck for nearly nine minutes as Floyd cried, "I can't breathe."
No words more painful than those could we imagine.
Throughout history slow methods of asphixiation have been used against African Americans, Jews, queers, women and other despised minorities to silence their voices.
Silent no more, hundreds of thousands of protesters around the world have risen up to say, "No more."
Black lives matter.
Tags: Black Lives Matter, Gay Pride