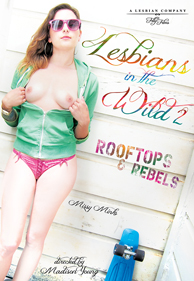 Lesbians in the Wild 2 - Rooftops & Rebels
78 Minutes $19.95




DVD: $19.95

In Stock. Ships within 24 hours..





Lesbians in the Wild 2


Rooftops & Rebels



DVD: $19.95





In Stock. Ships within 24 hours.


Award-winning director and feminist pornographer Madison Young is back with a collection of California lesbian lovelies doin' it in the streets, on rooftops and out in the woods.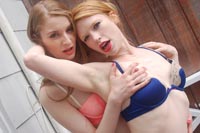 Five delicious scenes star Nikki Darling, Lorelei Lee, Missy Minks (on the cover), Beretta James, Isis Love, Ela Darling and the mistress behind the camera herself, Madison Young.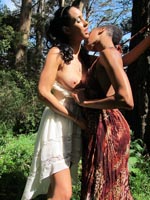 Fingers and dildos, tongues and strap-ons find their way into every luscious lesbian hollow.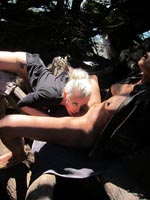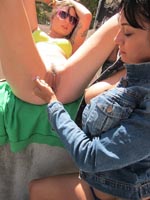 About Madison Young
Madison Young is one of our favorite feminist porn directors. A real presence and voice in feminist porn, she is the star and director of Queer Manor. Other films include Lesbian Strap-On Fantasies: Rommates with Benefits, 50 Shades of Dylan Ryan, MILF Shakes and The Real L Word XXX NYC Edition. A prolific perv, Madison Young has an narrative imagination and stylized sense of sexy that breathes life and wit into real lesbian and queer porn. Madison Mania! is a 3-DVD combo set.