Last month, we asked if you liked to march in the annual Pride parades, or if you didn't, or if you liked to watch.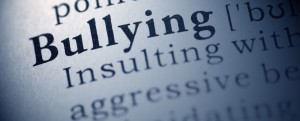 For July, we're curious:
Have you or other LGBTQ people in your life ever faced bullying, put-downs or discrimination?
The poll is on Fatale's home page and 100% anonymous.
Till next time, we wish you fabulous sex.
Nan and Christi
FataleMedia.com
P.S. Buy the Bend Over Boyfriend Gift Set and save 15%! And check out what LesbianLife.About.com calls "the best lesbian porn."