So far this summer, the Top 5 Bestsellers show an upset, probably for the first time in a long, long time, with My Best Friend's Perfect Pussy knocking Bend Over Boyfriend out of the #1 spot. Wow!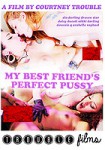 1. My Best Friend's Perfect Pussy – queer girl lesbian lovefest features twosomes and threesomes

2. Bend Over Boyfriend – still the #1 best guide to male anal sex for straight couples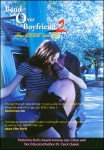 3. Bend Over Boyfriend 2 – "more rockin' less talkin'" – for when you want to see couples in action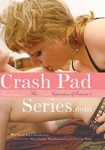 4. The Crash Pad Series Volume 1 – yum-yum lesbian wall-to-wall, butch/femme, trans and genderfuck – if just reading these words turn you on, you've come to the right place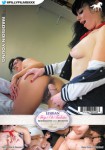 5. Lesbian Strap-On Fantasies – strap-ons, yes, but also fingers and dildos, tongues and strap-ons…spanking…gushing…
When you buy 3 or more DVDs, you get free shipping!