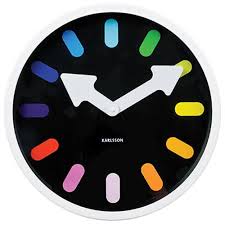 Make sure your order arrives on time!
International shipments: order no later than December 11th to ensure delivery by Christmas Eve.
You save 20% on all items! No minimums. Take advantage of half-price shipping, too, now in effect for all international orders!
Sending within the U.S.? You get free, fast shipping and 20% off all items.
See the Fatale Holiday Shipping Schedule for 2014.