Poll reminder: Is the G-spot real?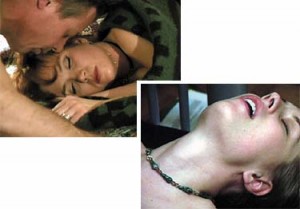 G-spot orgasms? Really? Vote now!
The poll is on Fatale's home page and is completely anonymous.
Stay tuned. We'll give you the results in a couple weeks.
Until then, we wish you dazzling hot sex!
Nan and Christi
P.S. Check out Female Ejaculation for Couples and these Fatale Media lesbian favorites. Plus, save 15% and more on Fatale gift sets.