Now through Christmas, you get free shipping on all orders sent within the U.S., and half-price shipping outside the U.S.
What's hot this Christmas at Fatale: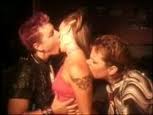 • Fatale's new gift set Love & Lust is popular this year.
.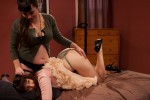 • The Crash Pad Series Further Adventures gift set is a bestseller!
.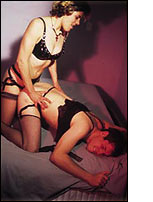 • Top of the list is the classic Bend Over Boyfriend Gift Set,  Fatale's #1 bestseller and a must-see for the people on your list who are adventurous…or simply curious.
See all Fatale's Romantic Gift Sets.
Check out what LesbianLife.About.com calls "the best lesbian porn."