Did you know? Your satisfaction is 100% guaranteed when you shop with Fatale Media.
Here's a recent note from a customer: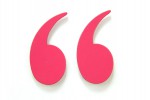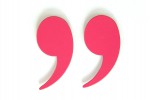 I had never watched porn before I bought Sugar High Glitter City from you. I thought it was fascinating…and hot! Thank you for having a good selection of interesting porn for me to explore and a very simple and not-creepy website!
Extended through January 15, 2013, you get free fast shipping from Fatale (half-price outside the U.S.).
If you have any questions or comments, you can always e-mail us:  customer_service at FataleMedia.com
Or call toll-free in the U.S.: 1-888-5-FATALE (888-532-8253)
Check out all Fatale's sexy movies.