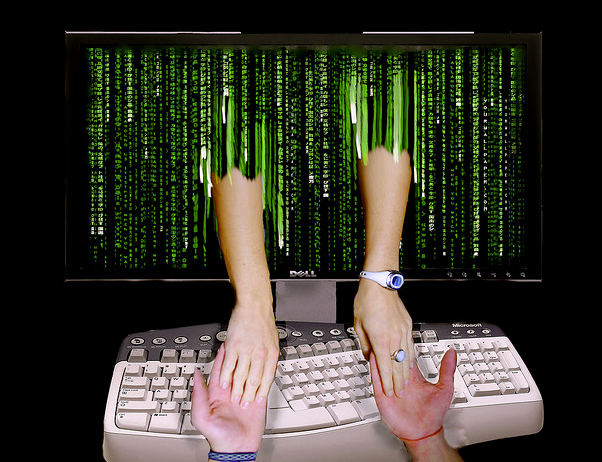 We're writing a Sex Tips piece on hookups, dating and the current social scene.
Intrigued by a New York Times article, "The End of Courtship?" we thought we'd get your ideas and opinions first.
"The word 'date' should almost be stricken from the dictionary," wrote one 30-year-old single. "Dating culture has evolved to a cycle of text messages, each one requiring the code-breaking skills of a cold war spy to interpret."
Do you agree?
We want to hear from people outside the U.S. too. Don't be shy! Tell us what you think.
Tweet your comments to @FataleMedia
Or post them on Fatale's Facebook page, www.facebook.com/FataleMedia
Or post your anonymous or signed comments here and clicking "Submit Comment."