Not that every day brings romance, chocolate, flowers, Champagne, to a relationship, but there are some things that are just plain wrong to say face to face to your sweetheart.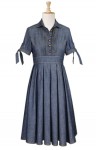 1. That dress makes you look fat.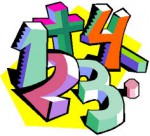 2. It's our anniversary!??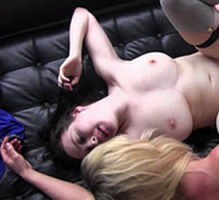 3. Did you come yet?
Tell Us What You Think
We want to hear from you! What does this list leave out? Leave a comment here or join the discussion on Fatale's Facebook page.