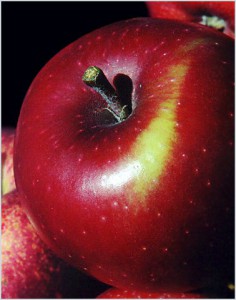 There are a thousand reasons why people fake it in bed. Sometimes it might even be a good idea.
But what if you're the one who feels like maybe your partner is faking it. How can you tell?
First off, just because she doesn't gush doesn't mean she hasn't had an orgasm. Real orgasms don't always mean gushing female ejaculations, even if you have stroked her G-spot. You can have an orgasm without gushing.
That said, here are our top tips on how to tell is she's faking it:
1. She's not really even that wet. Put your finger(s) down there. You'll be able to tell.
2. She's not working up a sweat.
3. Her nipples aren't hard.
4. Her moans and/or murmurs or screams don't sound like her usual.
5. This is the most important one: she shows no signs of satisfaction or joy.
These are mostly physical signs of faking it, but the emotional content is inherent.
If your partner fakes it once or twice, don't worry about it. But if it's chronic, talk to her. Find out why. Find out what she needs to be satisfied in bed.

More conversation here, in dozens of Fatale Sex Tips and expert advice about female ejaculation and the G-spot.
Female Ejaculation for Couples is a perfect resource if you want to explore G-spot orgasms.