This last month has been a lively one, with emphasis on female ejaculation and the G-spot. There was lots of positive response to "G-Spot Lessons."
Here are the top 5 Fatale bestsellers from the last month: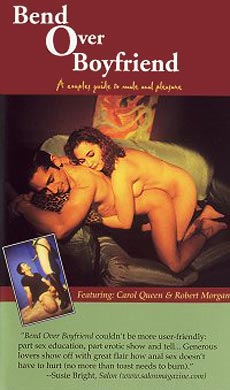 1. Bend Over Boyfriend – the bestselling guide to male anal sex, including lessons and demonstrations headed by Carol Queen and Robert Lawrence.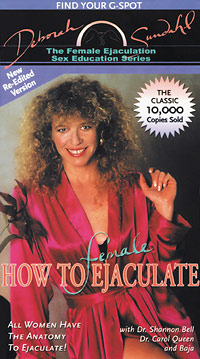 2. How to Female Ejaculate  – Deborah Sundahl's classic bestseller on how to find the G-spot and female ejaculate. The all-women workshop is perfect for those who want to broaden and enhance their sexuality.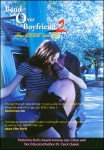 3. Bend Over Boyfriend II – more rockin' less talkin', directed by the inimitable Shar Rednour and featuring three couples new to male anal pleasure.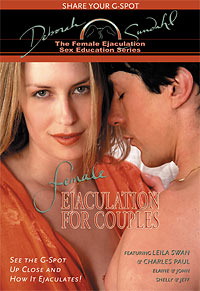 4. Female Ejaculation for Couples –  Deborah Sundahl picks up with a workshop for three couples who want to learn to experience the joys of female ejaculation. Men are taught to explore the G-spot manually, and the best sexual positions to create G-spot ecstasy.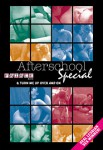 5. Afterschool Special and Turn Me Up Over and On (double DVD) – A schoolgirl gangbang on a campus setting ("more dildos than you can shake a stick at," wrote FHM magazine in an outstanding review) is both funny and sexy. Turn Me Up Over and On, directed by the inordinately talented Carolyn Caizzi, is a sweet romantic lesbian tryst.
This has got to be the first month in memory when the educational titles outsold the lesbian titles!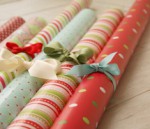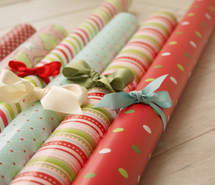 A quick note: If you're interested in male anal pleasure, the Bend Over Boyfriend Gift Set saves you 15%.
Free gift-wrapping (birthday gift-wrap or regular gift-wrap) available on all orders, plus free gift cards!
See what LesbianLife.About.com calls "the best lesbian porn."
Tags: Bend Over Boyfriend, Carolyn Caizzi, Deborah Sundahl, Fatale bestsellers, Female Ejaculation, Shar Rednour