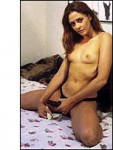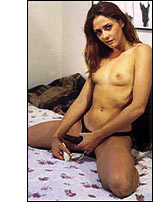 Now's the time to think about holiday gift-giving, whether you live inside or outside the U.S.
The bestselling gift package from Fatale this year is The Bend Over Boyfriend Gift Set. For the curious among us, this is a real winner.
The number-one lesbian DVD selling this holiday season is Coming Home by Carolyn Caizzi, followed by Afterschool Special and Turn Me Up Over and On.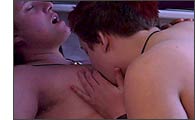 FHM wrote about Afterschool Special, "This video was so excellent, I couldn't believe it was filmed by amateurs."
The gift package "Where the Heart Is" includes both these videos and Carolyn Caizzi's Special Delivery, another lesbian amateur goodie!
And remember, when you order from Fatale, you get personalized service and attention to detail. Want your DVD or gift set gift-wrapped? It's easy—simply check the box during checkout.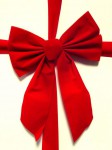 Your 100% satisfaction is guaranteed.
Gift certificates are now available from Fatale too. 
You've got lots of just-right, money-saving gift sets, too. See all Fatale's gift packages.
See the 2010 Holiday Shipping Schedule.
Tags: Afterschool Special, Bend Over Boyfriend, Carolyn Caizzi, Fatale DVDs, lesbian sex DVDs