Since the award-winning porn diva Courtney Trouble released Hard Femme: Lesbian Curves 2, we've had some great feedback and customer reviews:
"Better than the first Lesbian Curves."
"Can only watch one scene per sitting, Hard Femme is so intense."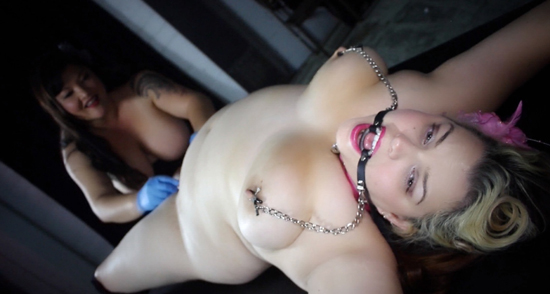 "Hard Femme is a winner!"
"Excellent video."
"Courtney Trouble is hot!"
"If Courtney Trouble is smart, she'll be working on Lesbian Curves 3. Sign me up!"
We know Courtney Trouble is smart, and she's sexy as all get-out. We agree Hard Femme is a steamy sensation.
Yours in good love and sex,
Nan & Christi
nan@fatalemedia.com
christi@fatalemedia.com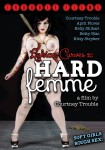 P.S. Check out all Hard Femme and all Fatale Media's videos!