Archive for December, 2013
Friday, December 13th, 2013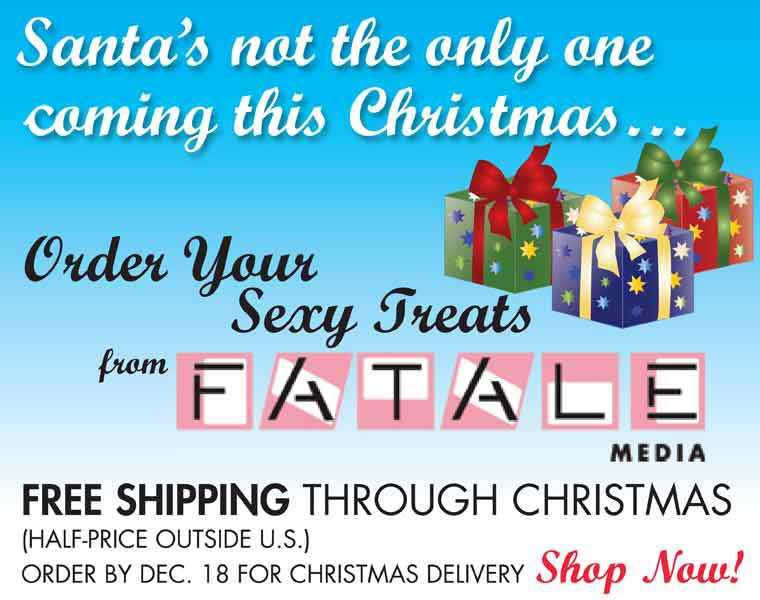 Tuesday, December 3rd, 2013
Monday, December 2nd, 2013
Last month, we asked if you liked fisting. Wow! Lots of response on this poll. And you'll never guess which of these close contenders won out over all the others. Check out the poll results.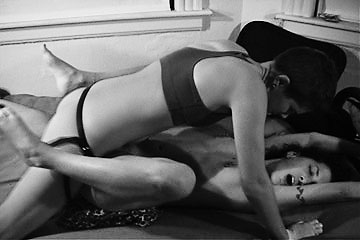 This month, as the holiday music is swirling about, we think it's more fun to have sex! So we ask you to weigh in:
Do you like strap-on sex?
Vote now! The poll is on Fatale's home page and 100% anonymous.
Let us know what you think, and we'll find out the results next month!
Happy Holidays! Happy New Year!
Christi and Nan
P.S. To see some exquisite strap-on sex, check out The Crash Pad Series Volume 6, Afterschool Special and Turn Me Up Over and On or Hard Love and How to Fuck in High Heels (good femme-femme action too). For straight girl-on-guy strap-on sex, try Bend Over Boyfriend 2.
P.P.S. There's free shipping on all orders through Christmas!