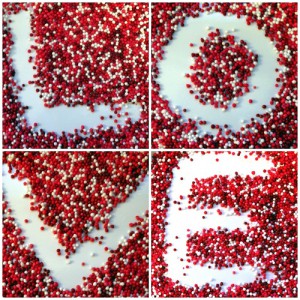 Valentine's Day is probably our favorite holiday, having long ago given up most if not all religious connotations.
Nowadays it represents to us pure romance. Not that we need an excuse.
So here's the new Valentine's Day special offer for you:
Now through February 15, 2016, enjoy an extra 20% off when you use coupon code TAKE20 at checkout.
Select free Valentine's Day gift wrap.
And when you buy three DVDs, you get free fast shipping! Your order ships Priority Mail within 24 hours. Find the perfect gift or treat yourself!
Happy Valentine's Day!
Nan & Christi
nan@fatalemedia.com
christi@fatalemedia.com
P.S. Check out these romantic gift sets at Fatale!
P.P.S. Your satisfaction is 100% guaranteed. See what LesbianLife.About.com calls "the best lesbian porn."