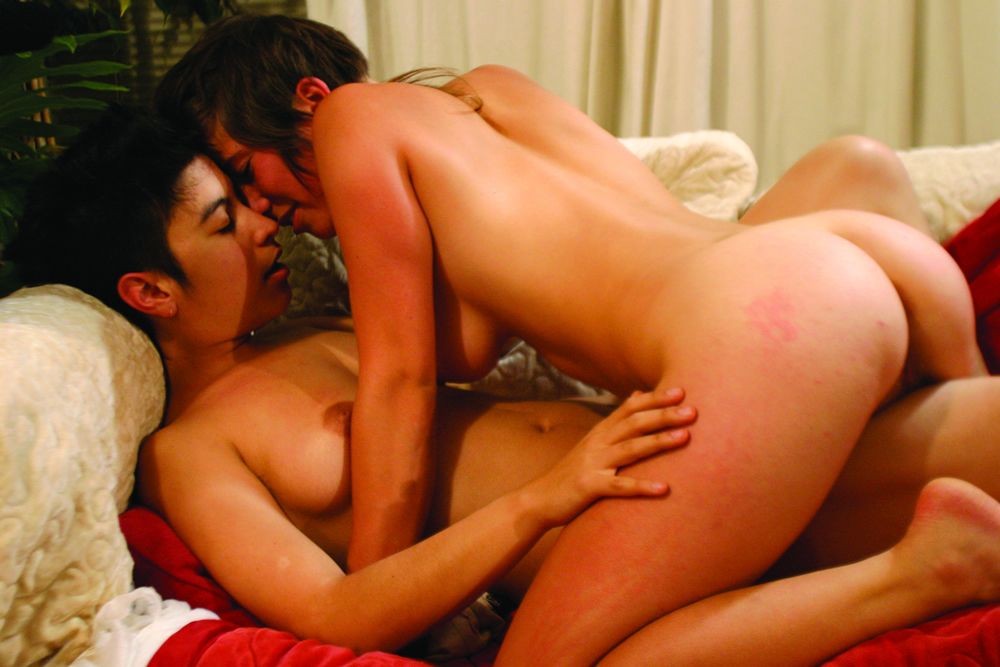 Was February ever this romantic and sexy? It feels like a thaw, some sort of easing of tension. Everything is relaxed suddenly. How did that happen?
We had a lovely Valentine's Day – here's our Valentine's Day blog posting, short and sweet about how we celebrated.
Then we watched two new DVDs just in from France. Oooh-la-la. Nice. They'll be available soon, and we'll let you know as soon as they are. (Can't wait? Here's a French lesbian DVD to make you wet wet wet!)
We're glad it's a long weekend here in the U.S., to celebrate Presidents' Day. We get to sleep in, relax some more, enjoy each other. Watch some more sexy movies!
Yours in good love and sex,
Nan & Christi
P.S. The #1 Valentine's Day DVD was Hard Love and How to Fuck in High Heels, the sexy lesbian DVD by the inimitable Shar Rednour, S.I.R. Video.
P.P.S. Thank you for liking Fatale Media on Facebook and following @FataleMedia on Twitter. It means a lot to us. We want to know what you think. So post away! What have you got to say?