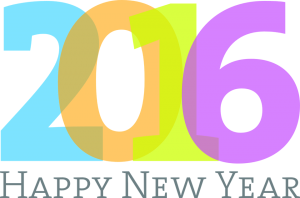 Were you naughty or nice this holiday season? That's what we wanted to know last month.
For the new year, we ask:
What are your sexy plans for the new year?
Vote now! The poll is on Fatale's home page and 100% anonymous.
Till next time, we wish you fabulous sex.
Happy New Year!
Nan and Christi
FataleMedia.com
P.S. Free shipping + 20% off extended through January 15, 2016. Shop now!
P.P.S. Treat yourself! See what LesbianLife.About.com calls "the best lesbian porn."