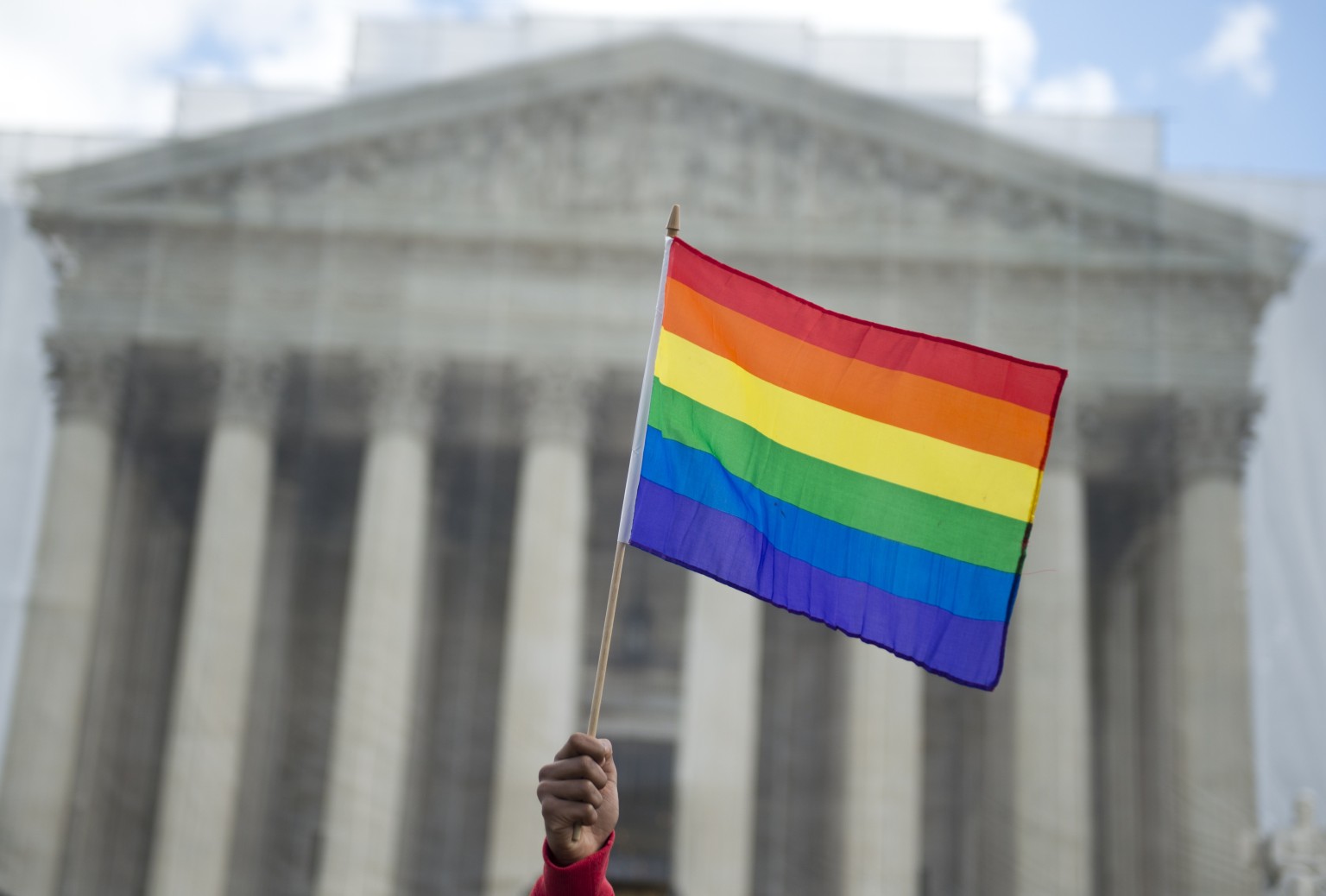 This morning we have reason to celebrate.
Two life-changing, landmark decisions were issued by the United States Supreme Court.
The Defense of Marriage Act, also called DOMA, was stuck down.
Proposition 8, or Prop 8, which would have banned same-sex marriage in California, was dismissed. Same-sex marriage in California is now legal.
President Obama said: "The laws of our land are catching up to the fundamental truth that millions of Americans hold in our hearts."
"So glad we're still moving in the right direction, towards tolerance!" wrote a commentator on the Washington Post article posting.
In recognizing same-sex marriage, the Supreme Court has recognized gay rights as a civil rights issue. At last.
Congratulations to the Prop8 plaintiffs, to the lawyers and organizations who worked so hard and persevered on these cases and to the millions of supporters who have fueled this movement.