Here are the top sellers for February 2010…with a huge dose of Valentine's Day romance included – don't miss 'em!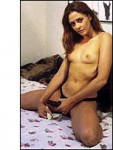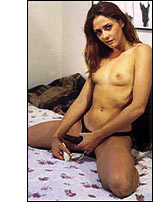 1. Bend Over Boyfriend Gift Set. Includes the best-selling Bend Over Boyfriend and Bend Over Boyfriend 2. A great gift for adventurous couples!
2. Bend Over Boyfriend. Probably the most important educational video about female-on-male sex.
3. Hard Love and How to Fuck in High Heels. Still the number one lesbian DVD from S.I.R. Video. Hard-loving, butch-femme pure passion.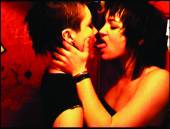 4. Coming Home by Carolyn Caizzi. Sweet and lovely, starring a real-life lesbian couple. Named "Best Lesbian Porn" by LesbianLife.About.com.
5. One Night Stand by Emilie Jouvet. Shot in an underground Paris club, this lesbian vid was voted "Sexiest Lesbian Movie" by the Feminist Porn Awards. Ooh-la-la.