Last month, we talked about some women's issues that have come to the forefront of the U.S. Presidential election, and we asked: Are you following the women's health issues in this year's U.S. Presidential campaign?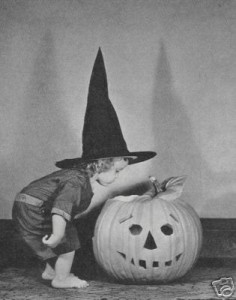 As Halloween approaches, we want to know:
What Halloween costume are you dreaming up this year?
The poll is on Fatale's home page and 100% anonymous.
Till next time, we wish you fabulous sex.
Nan and Christi
P.S. Looking for gifts, with absolutely free gift-wrapping and personalized gift cards? Check out Fatale Media's fabulous gifts —save 15% and more!