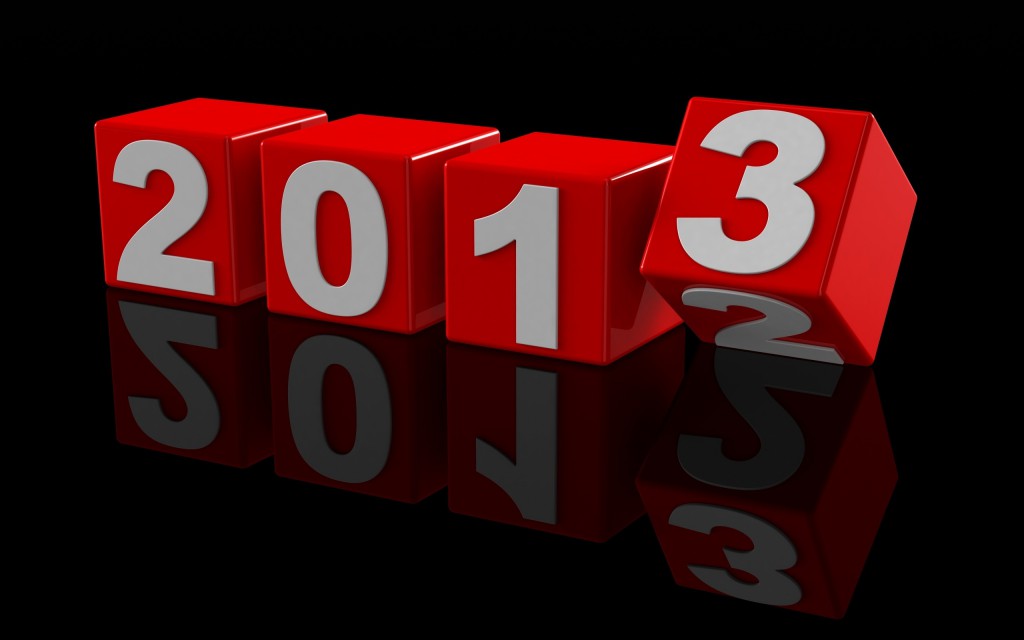 Last month, we asked about what sexy thing you'd do for your sweetie as a gift.
Romance is not dead! Check out the poll results.
For the new year, we want to know: What are your sexy resolutions?
Gonna finally lose the jerk? Get pierced? Something more?
Vote now. The poll is on Fatale's home page and 100% anonymous.
Till next time, we wish you fabulous sex.
Happy New Year!
Nan and Christi
www.fatalemedia.com
P.S. Extended through January 15th, 2013, you get free fast shipping (no minimums) from Fatale on all items. Treat yourself! You're worth it. See what LesbianLife.About.com calls "the best lesbian porn." Or check out the season's bestselling Bend Over Boyfriend Gift Set and save 15%.