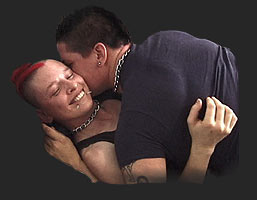 For Pride this year, we asked…LGBTQ, which are you? Guess which one was #1?
With Pride month over, and summer vacation looming, we wondered:
How many piercings do you have?
Vote now!
The poll is on Fatale's home page and 100% anonymous. [both links go to www.fatalemedia.com ]
Till next time, we wish you fabulous sex.
Nan and Christi
FataleMedia.com