Last month, we asked for your favorite way to sex up the holidays.
What? Nobody wanted this sexy holiday encounter? See the results!
This month, we ask: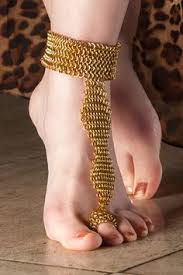 What do you worship most?
Breasts…ass…feet…lips…
Vote now! The poll is on Fatale's home page and 100% anonymous.
Till next time, we wish you fabulous sex.
Nan and Christi
www.fatalemedia.com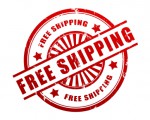 P.S. Free shipping is extended through January 16th on all items, no minimums. Check out Fatale's #1 bestselling combo set, Bend Over Boyfriend.
P.P.S. See what LesbianLife.About.com calls "the best lesbian porn."