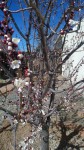 Easily a month earlier than usual, trees and flowers are blooming.
"In the Spring a young man's fancy lightly turns to thoughts of love."
So wrote Alfred, Lord Tennyson, the great Victorian poet, in "Locksley Hall."
Here are our favorite frolics to celebrate springtime, good for lovers, good for romance, good for hookups!
• Corny as it sounds, our favorite way to welcome spring is to take a walk. Hold hands. Sip an iced coffee along the way. Say hello to the neighbors…or not…
• Have lunch at the beach. Pretend it's your first date.
•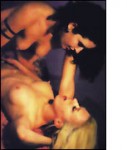 No beach in sight? Find a low-lit Italian place and talk dirty to each other. It's even more fun during the day.
• Borrow a friend's dungeon. Okay, everybody doesn't have a friend with a dungeon. But making love in somebody else's "crash pad" is terribly sexy. Bring your own toys.
• Single and randy? Pick up a girl. Hit your favorite bar or coffee shop, make contact and take her home. Indulge yourself in a one-night stand.
• Go dancing. All that heat and sweat and oozing energy feeds the libido like nothing else.
•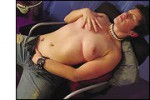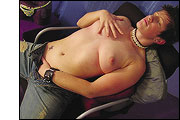 Do yourself. To celebrate springtime, you have all the power in your hot little hand.
Don't' forget to post your sexy moments on Facebook. Fatale Media's Facebook wall welcomes your posts too. Be coy. We love a tease!
Happy spring!
Yours in good love and sex,
Christi and Nan
nan@fatalemedia.com
christi@fatalemedia.com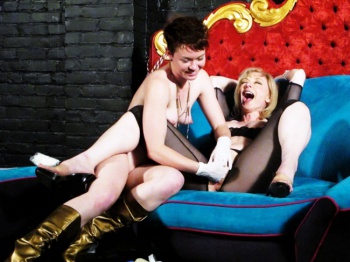 P.S. Don't forget to check out Live Sex Show starring Jiz Lee and Nina Hartley—a springtime inspiration if there ever was one!
P.P.S. Check out all Fatale's DVDs.