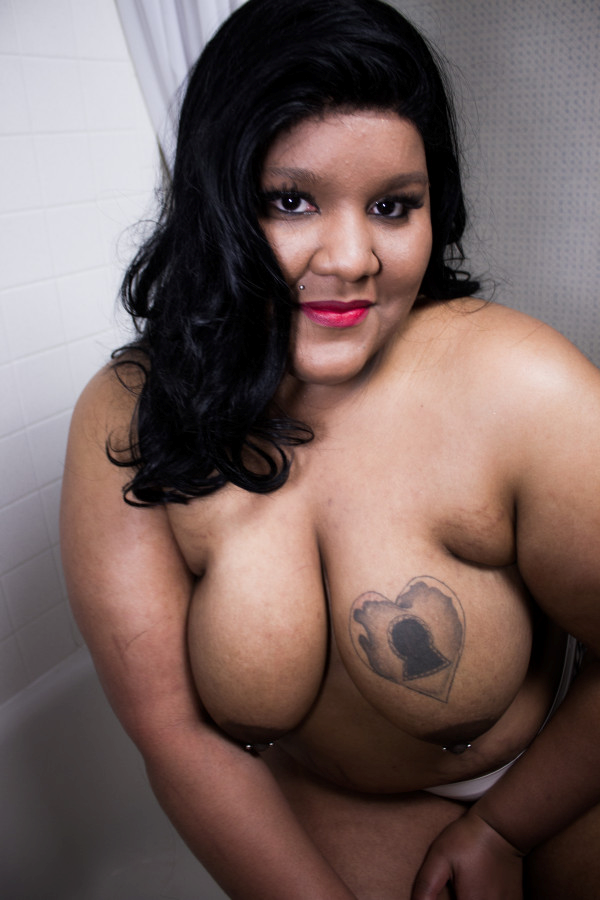 Are you a fan, as we are, of Courtney Trouble? Then you're going to love Lesbian Curves 3: Soft Girls and Strap-ons.
It's an all-new bundle of BBW love from Courtney Trouble to her dedicated fans!
Curvy, luscious stars include Kitty Stryker, April Flores and Courtney Trouble herself—director and star of the 3rd in this award-winning series. Lesbian Curves and Hard Femme: Lesbian Curves 2 both won Feminist Porn Awards for Hottest Dyke Movie!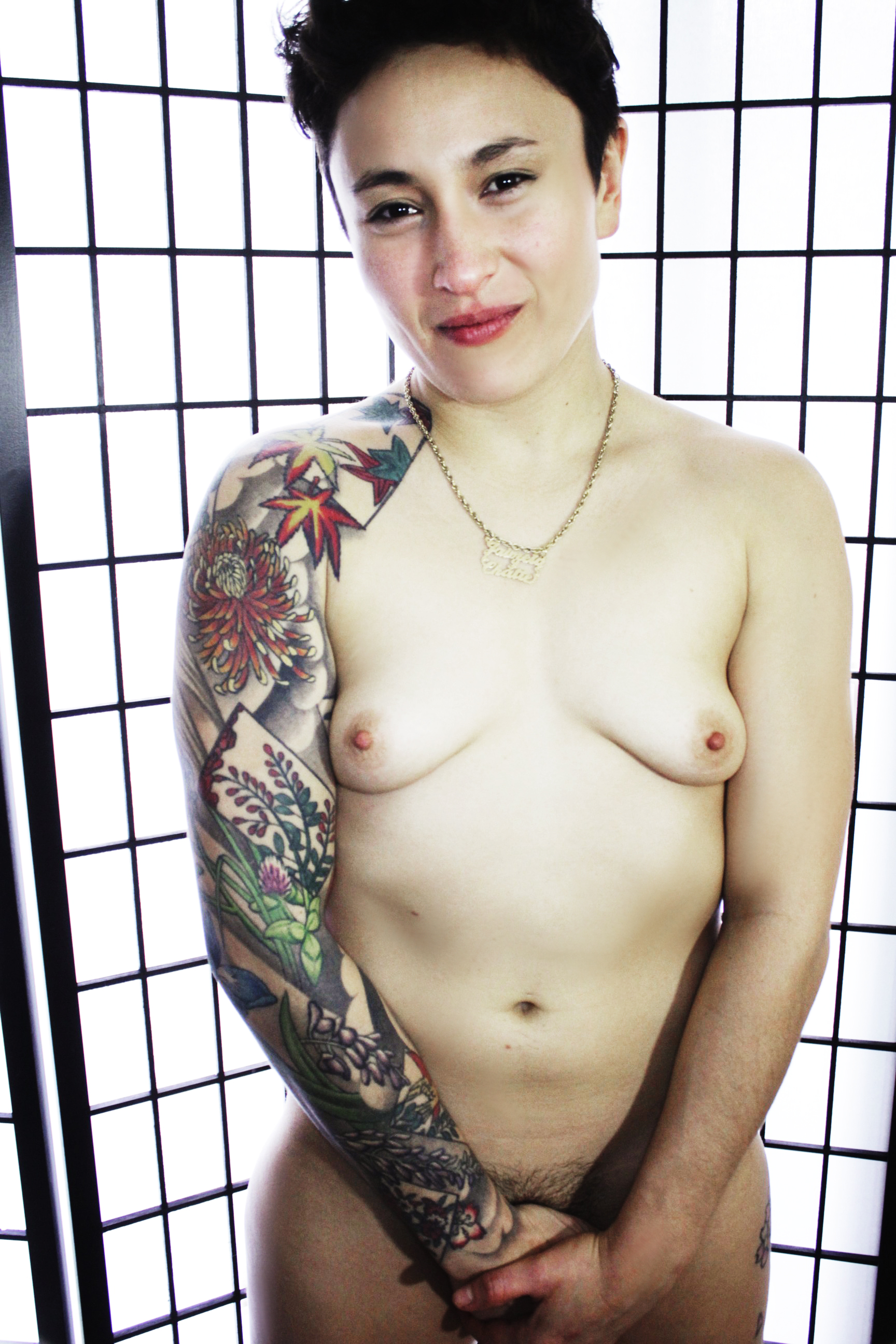 What a pleasure to see Syd Blakovich grace the screen again too! She is one of our favorite tomboy butches—ever since we first saw her in Champion.
Sexy newcomers are most welcome here–Cinnamon Maxxine, Nikki Hearts and Karla Lane among them.
See lots of pictures and buy Lesbian Curves 3: Soft Girls and Strap-ons  – now available, in stock and ready to ship within 24 hours.
Kudos to Courtney for another sexy BBW flick!
Yours in good love and sex,
Nan & Christi
P.S.  See all Fatale's lesbian titles, what LesbianLife.About.com calls "the best lesbian porn."
P.P.S. Come follow Yuki Keiser's sexy Syd Blakovich board on Pinterest!