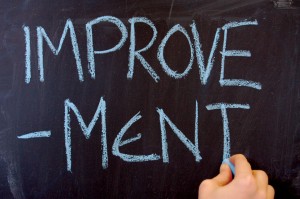 In Fatale's last poll, we asked:
Do the holidays get you in the mood for…
What a generous group of readers we have!
For the new year, a new poll. We want to know:
Do you actively work to improve your sex life?
The poll is on Fatale's home page and 100% anonymous.
Till next time…we wish you fabulous sex!
Nan and Christi
FataleMedia.com
P.S. Get free shipping with your purchase of 3 classic lesbian sex or sex-ed DVDs. Plus, perfect for birthdays, select free gift card and free gift-wrap! Check out all Fatale's DVDs!