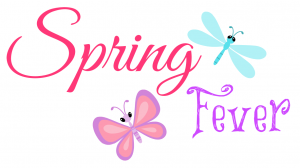 Spring has sprung here where we are. Welcome back, daffodils and crocuses, hyacinths and forsythia!
And welcome back to Fatale Media, too. We've been gone a while.
A hellish few months that just goes to show you how porn-o-phobic some companies can be.
So here's a new poll to welcome spring:
Have you been bitten by spring fever?
The poll is on Fatale's home page and 100% anonymous.