Thursday, November 3rd, 2016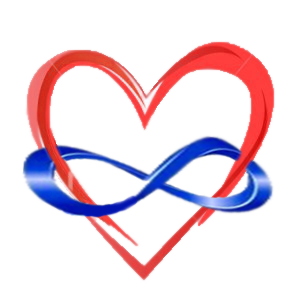 Last month we asked if you, like a lot of celebrities, have a sex selfie. Wow! It looks like these are pretty popular!
Now we want to know:
Are you polyamorous?
The poll is on Fatale's home page and 100% anonymous.
Till next time, we wish you fabulous sex.
Nan and Christi
FataleMedia.com
P.S. Check out these unique gifts and gift sets from Fatale, and what LesbianLife.About.com calls "the best lesbian porn."