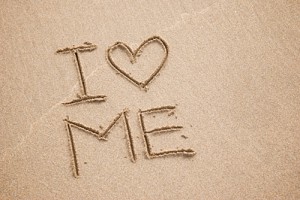 In Fatale's last poll, we asked:
Do you actively work to improve your sex life?
Lots of determined souls here!
May is Masturbation Month!
Will you mix it up by trying something new this year? Such as…
The poll is on Fatale's home page and 100% anonymous.
Till next time…happy hand-holding!
Nan and Christi
www.fatalemedia.com
P.S. Get free shipping when you purchase 3 classic lesbian sex or sex-ed DVDs. Plus, get free gift card and free gift-wrap – perfect for birthdays! Shop now!