Friday, December 30th, 2016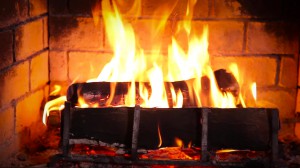 Last time we asked if you're polyamorous. The desire is there, that's for sure!
Now we want to know:
How do you keep your fires going all winter long?
The poll is on Fatale's home page and 100% anonymous.
Till next time, we wish you fabulous sex.
Nan and Christi
FataleMedia.com
P.S. The Fatale sale has been extended! Get free shipping  and save 20% through January 15, 2017.  Shop now!
P.P.S. Check out these unique gifts and gift sets from Fatale, and what LesbianLife.About.com calls "the best lesbian porn."