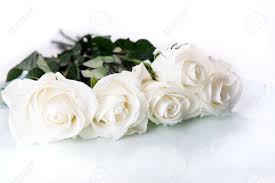 We hope romance was in your stars last month, and if it wasn't, maybe it'll come your way soon!
We had a very romantic Valentine's Day weekend, extra  nice because in the U.S. it was a long weekend with a Monday holiday to honor Presidents' Day. Luxury.
Spring is in the air here, with crocuses peeking their heads up in the garden. Softness in the air. We head to Minnesota the coming week to honor Nan's mom, who died peacefully at age 97.
Our friend Jeanne Cordova died of cancer in January, and we've been keeping her and her partner in our thoughts this weekend; Jeanne's memorial service is today in Los Angeles.
You know Jeanne as the author of the Lambda Book Award winner When We Were Outlaws (Spinsters Ink, 2011). It's an inspiring book we highly recommend, about the radical lesbian-feminist movement in L.A. in the 1970s.
We will be forever inspired by people like Jeanne Cordova, Honey Lee Cottrell and other strong lesbian voices we have loved and lost.
Till next time, we wish you fabulous sex and romance,
Nan & Christi
nan@fatalemedia.com
christi@fatalemedia.com
P.S. Your satisfaction is 100% guaranteed. See what LesbianLife.About.com calls "the best lesbian porn."